While there's still a market for gasoline-only vehicles, drivers in Jonesboro and Walnut Ridge have made one thing abundantly clear. They're interested in their favorite brands offering more hybrid and electric options.
Hoping to satisfy their customer's desires, FCA has laid out an extensive five-year plan aimed at expanding the hybrid/electric offerings of some of its most popular brands. A plan that's already bearing fruit.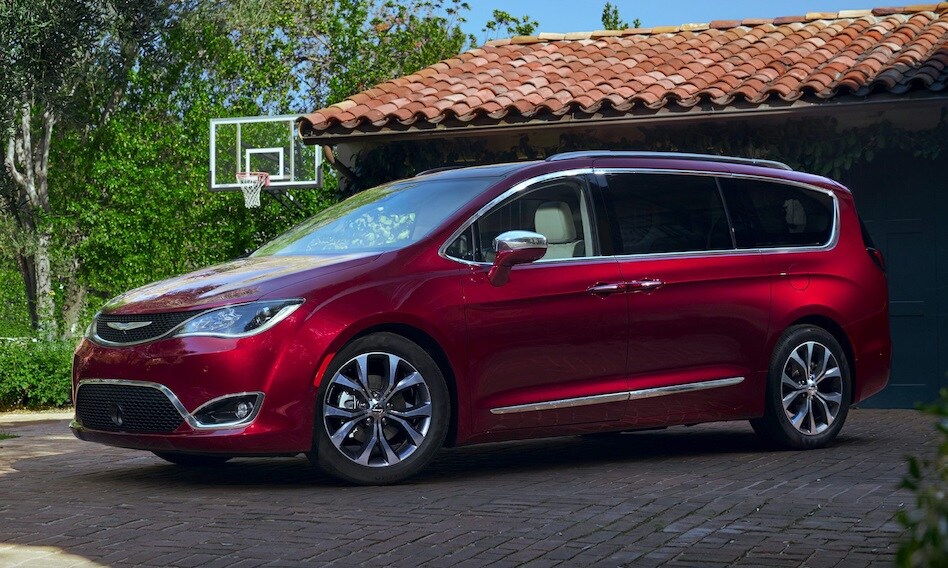 New Options for Jeep, Ram, Chrysler and More
FCA is the company behind a number of the market's most beloved brands, especially when it comes to value and high performance. By the year 2022, FCA hopes to build on that reputation with a new focus on efficiency as well.
In an effort to expand its efficient-driving options, FCA is investing more than $10 billion into the development of new electric and hybrid models for the Jeep and Ram lineups. They're also investing heavily in other brands under their company umbrella, including Maserati, Alfa Romeo, Fiat, and Chrysler.
Recent-model Chrysler Pacificas are the perfect example of where this initiative is leading to. The latest models offer a standard V6, but also a powerful hybrid engine. Complete with an impressive electric-only driving range, it offers the potential for Trumann and Pocahontas drivers to circumvent the gas pump entirely.
Learn More About What's Coming at Bayird Dodge Chrysler Jeep of Paragould
If you're interested in learning more about FCA's upcoming hybrid and electric developments, reach out to the sales team at our dealership. We can help you stay on the ground floor of the latest news and set you up with a new model test drive. Don't hesitate to get in touch with us today and let us know what you're interested in.